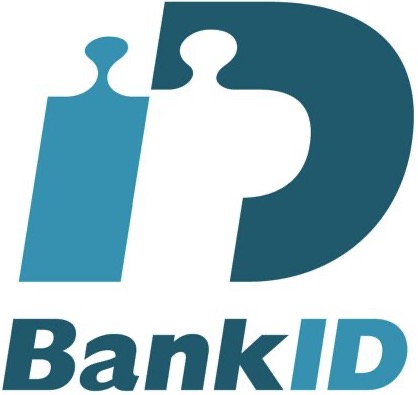 Expected by users, convenient for all
Swedish BankID is the most successful European e-ID with more than 400 million logins each month. If you haven't already implemented support for BankID in your app, now may be the time. With Criipto it will be as simple as setting op OpenID Connect in your application.

A strong partner for BankID onboarding
In order to start accepting BankID in your applications you must be registered with a Swedish Bank. Criipto has partnered with Swedbank to provide our customers a quick and effective onboarding process. When you are ready to go live follow the steps to apply.
How it works - in 1 minute
Implementing BankID support in your application
Why do I need Criipto?
With Criipto you may integrate BankID by simply configuring a standard protocol already available in your platform (OpenID Connect), no knowledge of the proprietary BankID API is needed.
Does Criipto support both Mobile and filebased BankID?
The BankID app on mobile is by far the most widely used BankID authentication/signature method. Still, you may use both Mobile and filebased BankID through Criipto and using device sensitive logic in your application you may also use direct app switching on mobile devices.
How do I migrate an existing user database to BankID?
Typically you will want the migration from an exsiting user database to BankID to be as seamless as possible for your users. Basically you have two options, namely either matching on social security number if you have that already. Or you will have to ask your users to do some sort of double authentiation to combine the old login with the new BankID login.
Do you want to know more about Criipto and our products?