A smooth onboarding experience is key to increasing successful user signups and registrations. But providing a frictionless process that satisfies customers is easier said than done. One way to optimize the onboarding journey is through electronic identities (eIDs).
Read on to learn how you can go about improving your customer onboarding experience with eIDs.
What is customer onboarding?
Customer onboarding happens when a user gets started with a product or service in the hope of becoming a customer. It is the initial step of the customer journey and arguably one of the most important. This is where the user forms their first impression of the company and decides whether to continue or drop out.
This onboarding process is so important that 63% of customers take it into account when deciding to register for a service or make a purchase decision. The onboarding experience is crucial for several industries that provide services online such as financial services, insurances and telecommunication companies.
The challenges of customer onboarding
Every company wants to give customers the most optimal onboarding journey.
In order to do so, it is important to recognize the two most vital challenges when creating a successful customer onboarding journey:
Getting users to complete the onboarding process
Creating a process that improves the customer experience
Getting users to complete the onboarding process
The biggest challenge is to get users to complete the process.
For any onboarding flow, the goal is to help users along so they can get started with the product or service. Several aspects play a role in whether the user completes the process:
How much information is required from the user
How many steps the user has to take
The level of complexity
Let's see how each of them might negatively impact customer onboarding.
1. Requiring too much information from the user
The first reason potential customers drop off is linked to the amount of information the user is expected to provide. Onboarding processes that request a lot of information can be overwhelming. This requires too much effort from the user, increasing the risk that they will become inpatient and drop off.
2. Too many steps in the process
The second major reason users quit before completion is that the onboarding process contains too many steps. Users want to get started fast, and having to complete multiple steps prevents them from doing so.
This is especially true for financial services where 70% of potential customers trying to open an account will abandon the onboarding journey if it takes longer than 20 minutes to complete. In general, shorter processes tend to have higher conversion rates.
3. Complicated onboarding process
The third reason for dropping off is an onboarding process that's complicated or difficult to understand. Users want to understand what they are signing up for. That's why 74% of users are willing to abandon the process if it is too complicated. In short, a simple process is the key to success.
Creating the best customer onboarding experience
Customer onboarding not only affects whether users stay or leave to find alternatives. It is also a huge aspect of the overall customer experience. It is the chance for businesses to create a positive impression right from the start.
Customer experience is critical for your business. According to the Global Customer Experience Benchmarking Report, 84% of companies that focused on improving their customer experience saw their revenue grow.
A poor onboarding experience can also have long-term effects. Even if a user manages to onboard despite lengthy forms and multiple steps, they'll be left with a poor impression of the company.
Smooth onboarding can affect customer satisfaction, relationship, and trust. In fact, 42% of B2C customers and 62% of B2B customers will return after having a good onboarding experience.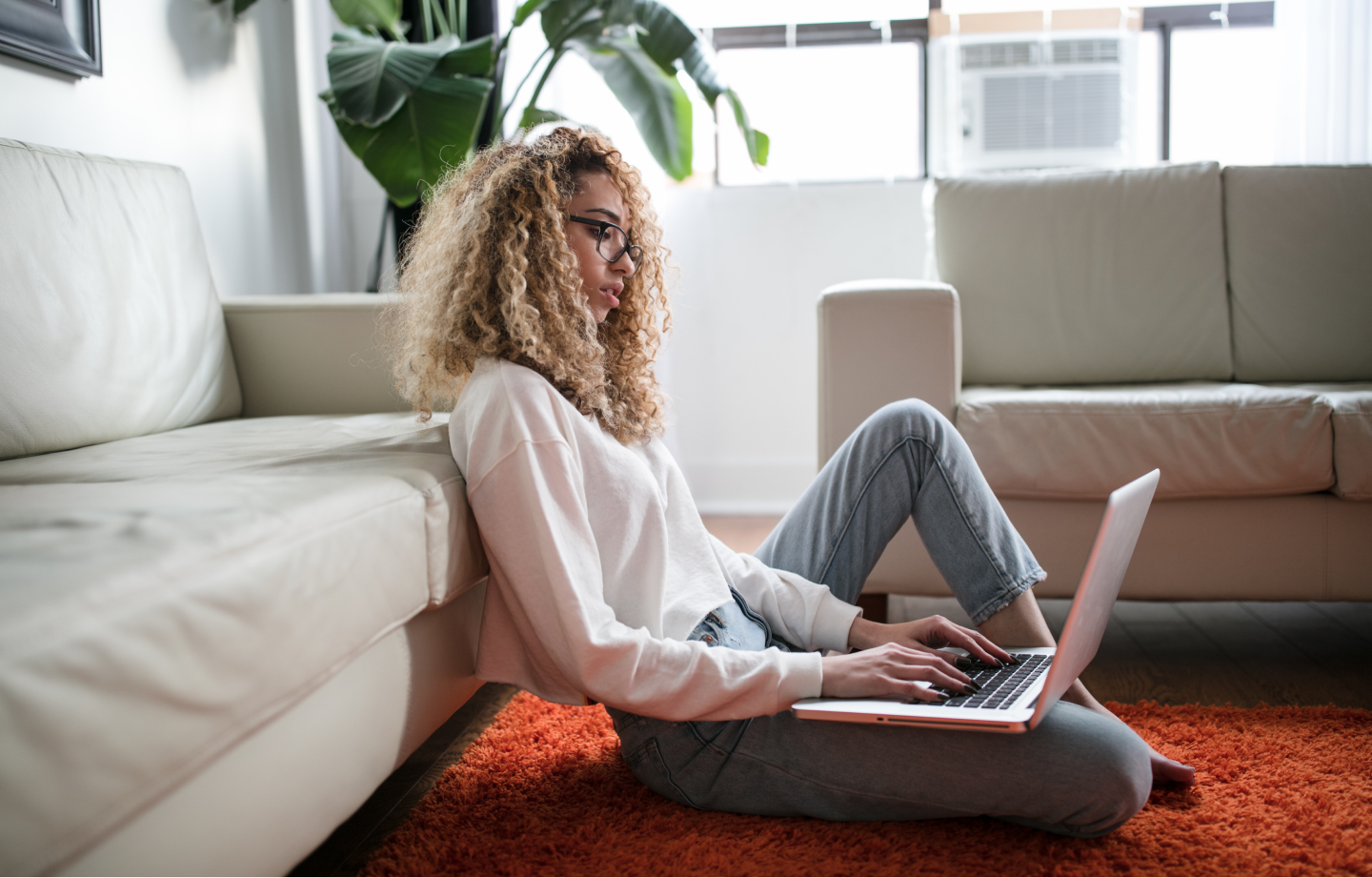 How eIDs can improve your customer onboarding process
Now that you are aware of the main challenges, let's look at how you can tackle them by using eIDs to optimize the onboarding process.
The use of eIDs can help in at least three ways.
1. Reduce the amount of required info
Make the process fast by requiring as little information as possible.
When people use eIDs to get started, they move faster through onboarding, since all the basic and necessary information is already included. Several eIDs also offer address lookup for businesses that collect that type of information. For instance, MitID offers address lookups as an option.
Including eIDs in the onboarding flow lets users avoid filling out long lists of information, making them more likely to stick with the process.
Tip: If additional information is required, companies are better off asking for it later in the customer journey, after the user has gone through the initial onboarding process.
2. Shorten the number of steps and simplify the process
The more complicated steps there are in your onboarding process, the more time users have to change their mind about registering with your service or product. eIDs allow businesses to shorten the process and speed up onboarding. This results in a better customer experience and a higher retention rate.
3. Provide a recognizable, trusted, and understandable process
Providing an experience the user can recognize, understand, and trust increases conversions. eIDs are especially effective in this scenario as they are widely used on a daily basis. They provide a sense of security and comfort when onboarding to a new product or service, increasing user trust instead of scaring them away.