It took time to convince the Health Authorities in Norway that video consultation could be a great alternative to optimize patient interaction, but then the Covid19-pandemic hit.
Overnight, Confrere suddenly had a product that society was in great demand of, and Confreres CEO Svein Yngvar Willassen became a very busy man.
"When you work as a doctor or a psychologist, you mainly have a conversation with one patient, but at the same time, you have to be certain that the person is who he or she claims to be," Svein Yngvar Willassen says, and adds:
"Confrere offers the necessary security for the patients and the professionals, as it is built with verification through BankID."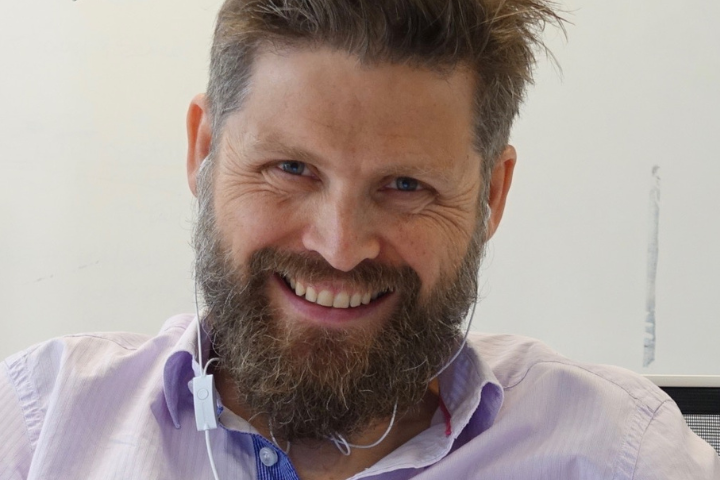 CEO Svein Yngvar Villadsen
The extra layer of security
When the pandemic hit, suddenly, the only option to have conversations was through video consultations, and Confrere became a popular solution because of the extra layer of security.
"Without getting too technical, we were aware that the existing eID that we have in the Nordics was the right solution, and the users felt safe using it" The doctors and the psychologist have now made the video consultation a more common way to interact with their patients.
"The skepticism is gone, and it is now an incorporated part of their toolbox," Svein Yngvar Willassen says.
Need an eID?
Criipto offers a broad range of European eIDs like Danish MitID, Norwegian and Swedish BankID, Finnish Trust Network (FTN) and Belgian itsme. Go to our eID overview page to learn more or sign up and get started today.
Learn more about our customers
Criipto provides secure and efficient digital identity solutions for more than 400 businesses.
Read about our customers and learn and how companies and organizations from several different industries use Criipto for eID authentication or digital signatures.