When you do your daily grocery shopping in one of REMA 1000's stores, you can bring groceries to your neighbors with the VIGO app.
"It's an innovative and very Nordic model based on trust among people," the CEO of REMA 1000's VIGO app Jesper Bove-Nielsen shares, but adds that trust can't stand alone, and therefore they have built in Danish MitID to their eco-friendly e-shopping solution.
"When you are shopping for a neighbor, you are participating in your community, and especially during the lockdowns, our app appeared to be very effective," Jesper Bove-Nielsen mentions and points out that it also saves resources:
"Other delivery solutions ship the groceries across the country from a warehouse with a truck, even though there is a local supermarket nearby in most places, where the groceries are available."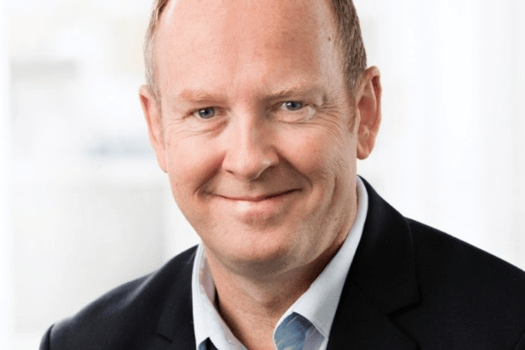 CEO Jesper Bove-Nielsen
Social responsibility and age verification through MitID
Besides the obvious environmental considerations, Vigo also appeals to the goodwill of a human being. The willingness to help others.
There is also the Governmental legislation to consider in Denmark, and Vigo was the first mover to keep minors from buying alcohol.
"We were the first company to ensure that underaged can't buy alcohol through our app and have it delivered from someone who legally can buy it in stores," Jesper Bove-Nielsen says and continues:
"So it is all about safety and security when we ask our customers to verify themselves with MitID, but we also have to be certain that an adult orders alcohol and tobacco through our app."
Need MitID for your business? Sign up here and see how it could work for your company.
Learn more about our customers
Criipto provides secure and efficient digital identity solutions for more than 400 businesses.
Read about our customers and learn and how companies and organizations from several different industries use Criipto for eID authentication and digital signatures.