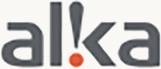 Why developers
love

Criipto Verify

All-in-one e-ID
Integrate once and get immediate access to the e-ID's of Scandinavia and the Netherlands, such as Norwegian BankID and Dutch DigiD.

Ready in no time
With Criipto Verify you will be ready to accept e-ID logins in a few hours. We take care of security, and future updates so you can focus on running your business.

Easy integration
Integrate with downstream identity services, such as Auth0, Curity, Microsoft Azure AD B2C or Amazon Cognito. Fully supported out of the box and simple to set up.

Great support
Sign up to our Slack channel and get immediate access to the people building Criipto Verify. They will help you with integration and setup.
How to setup Criipto Verify
1
All-in-one e-ID
Sign up for your account now. No credit card needed at any time during development and testing.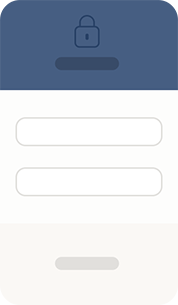 2
Register your application
Register your application URLs and a few other parameters. Choose the e-IDs of interest (BankID, NemID, etc.) to the markets you serve.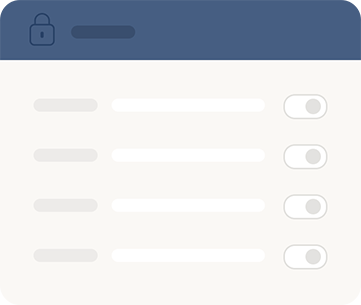 3
Configure your application
Install the appropriate OpenID Connect package on your platform and configure it to use Criipto Verify as the identity provider. You are now ready for testing, no registration with e-ID providers required.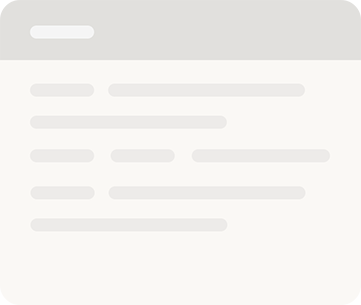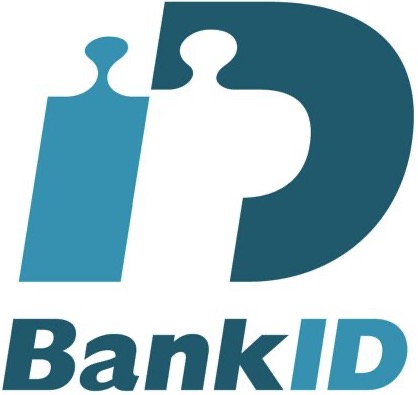 Swedish BankID
BankID is provided by the Swedish banks, and is used extensively across industries. Swedish BankID is likely the most widely adopted and used e-ID anywhere. See more here

Norwegian BankID
BankID is provided by the Norwegian banks and Vipps, and is widely used in a variety of sectors. BankID is gaining in adoption and is being very actively promoted by Vipps. See more here

Danish MitID/NemID
MitID is the Danish e-ID provided by banks and government together. NemID is being phased out and MitID will soon take over completely. Learn more about MitID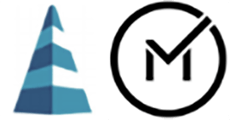 Finnish bank and mobile ID
The Finnish bank and mobile ID is collected and accessed through the Finnish Trust Network (FTN). The FTN collects all electronic identities on the Finnish market, which allows us to offer all eIDs in Finland through one integration.
Dutch DigiD
DigiD is provided by the Dutch goverment is used widely across the public sector and increasingly also the private sector.

Belgian eID and itsme
Itsme is the new mobile, user friendly e-ID in Belgium, leveraging the existing government and bank smartcards for onboarding. Belgian eID is the smartcard based government ID.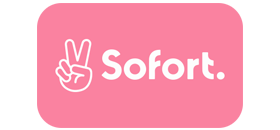 Sofort Ident by Klarna
With Sofort Ident you may identify basically all Germans through their bank account. It is often used in combination with other logins as Sofort is a fairly expensive option starting at EUR 3.20 pr. identitification.
Missing an e-ID?
We are constantly working on adding new e-IDs. Let us know if you are missing something. Drop us a line.
Do you want to know more about Criipto and our products?