MitID Erhverv is now live in Denmark
MitID Erhverv is replacing the NemID Medarbejdersignatur in Denmark and the new identification solution went live on October 12th. The first part of the launch will include smaller companies and organizations with less than three company identifications, then in the start of 2023, the larger companies and public authorities will follow.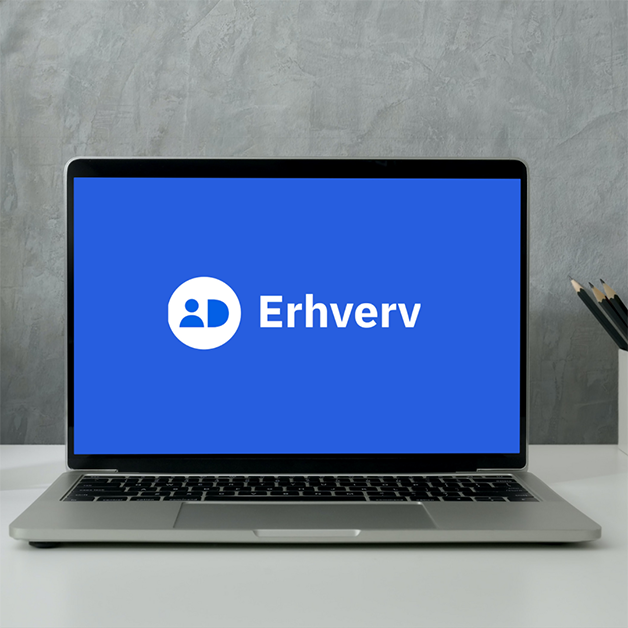 What is MitID Erhverv?
MitID Erhverv is the new identity solution for companies and organizations which will replace the NemID Medarbejdersignatur. The new solution is both safer and easier to use for individual employees as they will be able to identify themselves on behalf of the company they work for through their private MitID identity.


How to prepare your organization for MitID Erhverv

1. Get ready for migration
The first step in the migration from NemID Medarbejdersignatur to MitID Erhverv is to register a representative from the company (ledelsesrepræsentant) to CVR. This is a necessary part of the process as the representative will be able to begin the connection process to MitID Erhverv.


2. Connect your company or organization to MitID Erhverv
Once the company representative for MitID has been chosen and registered for CVR, that employee will be able to initiate the connection to MitID Erhverv. Furthermore, the representative will choose a MitID administrator in the company (organisationsadministrator), which will be able to finalize the setup.


3. Set up your company or organization in MitID Erhverv
Finally, as the company is connected to MitID Erhverv, the MitID administrator will be able to set the organization up for MitID Erhverv. The new company identity solution is efficient as all users in an organization that have used NemID Medarbejdersignatur can easily be transferred to MitID Erhverv along with their current user rights. The list of employees that will use MitID erhverv will also have to be activated, where the activation will have to be done by the administrator.
The administrator is also responsible to choose which identification methods that the employees are allowed to use on behalf of the company. As one of the new benefits of MitID Erhverv is that employees are able to use their private MitID for company verifications, this option is to be decided by the administrator.
MitID Erhverv with Criipto
The switch from NemID Medarbejdersignatur to MitID Erhverv can be complicated and filled with questions and doubts. To make the transition easier for Danish companies, Criipto is organizing a physical event together with LIGA at Kosmopol in Copenhagen on November 24th to talk about the switch to MitID Erhverv.
The event will focus on introducing MitID Erhverv, what it is and how to handle the transition in the best possbile way. Join us on November 24th and get your organization ready for MitID Erhverv!